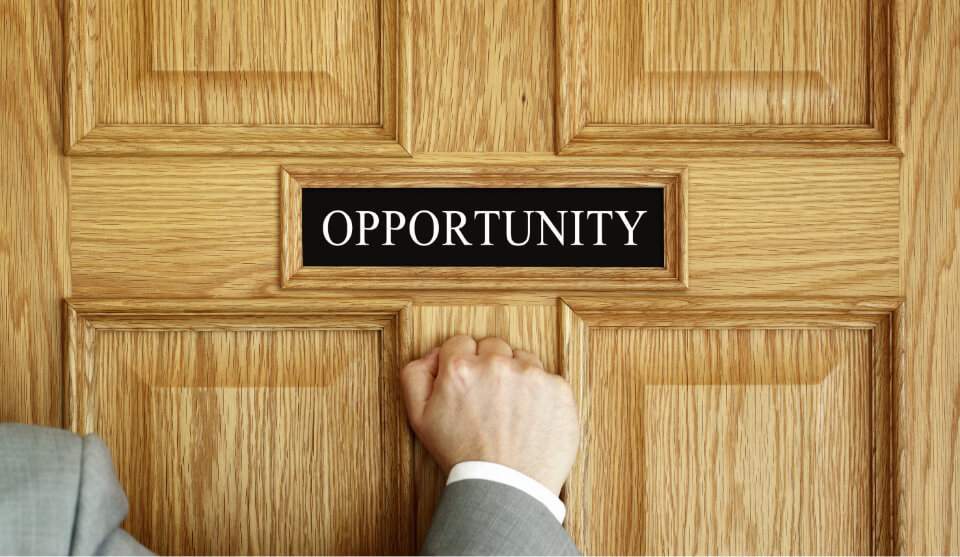 Your dream career is knocking. How will you answer?
Ever wondered why someone would need a résumé writer? A résumé and cover letter are the most valuable "pieces of paper" you will ever own. The average recruiter spends less than four seconds reviewing a résumé.
With our résumé services expertise from certified professionals, hiring managers will read yours. Our documents are known to get interviews. As the saying goes, you don't get a second chance to make a first impression, especially in this competitive job climate. So make yours count with quality career documents from Spring Forward Résumés.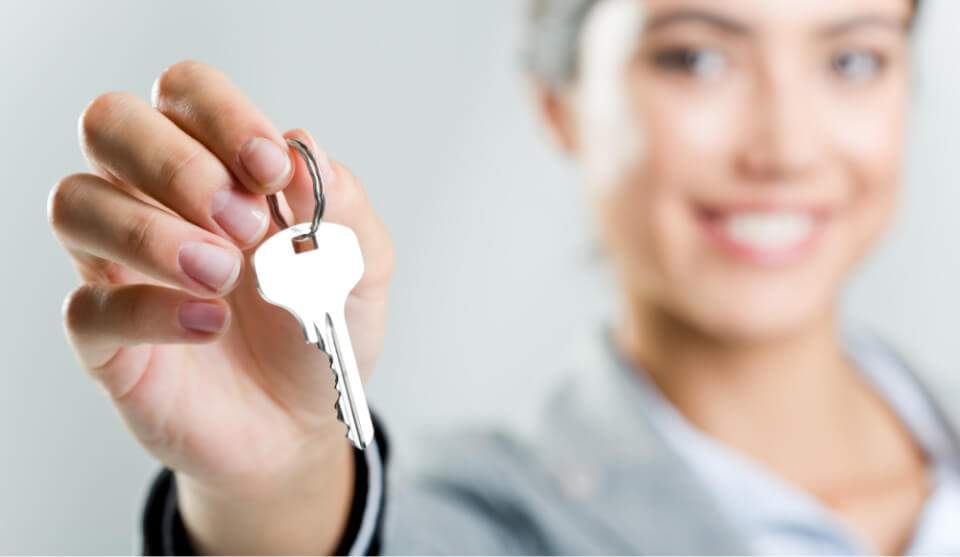 Are you prepared for job search success?
We start with a detailed consultation to review your career dreams and recommend exactly what will help you meet your goals. Then we get to work creating career documents that will put your application at the top of the stack.
Résumés and Networking on Social Media
But that's not all: we also show you how a vibrant online presence and making use of your network can help you unlock the hidden job market and uncover opportunities you may never have known about. At Spring Forward Résumés, we believe that with a little help from us, you can get that dream job you've always wanted.
Jump Start Your Job Search
with Our Résumé Services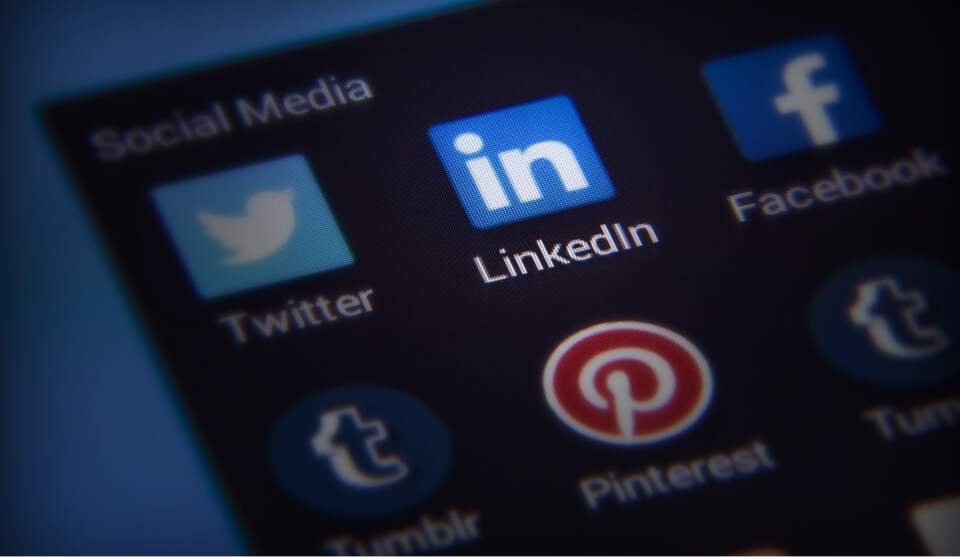 Do you know how to reach recruiters online?
Many people think résumé writing services consist of only a résumé and cover letter. However, nearly 98% of recruiters use LinkedIn to find candidates or to verify credentials. In this digital world, Linkedin is today's online résumé. If yours is not visible, compelling, and engaging, with the right keywords, you are missing a key ingredient of your job search.
Social Media Optimization for Job Seekers
Our experts create LinkedIn profiles that get you valuable networking connections, put you in front of hiring managers, and place you ahead of the competition, before you've even walked through the door.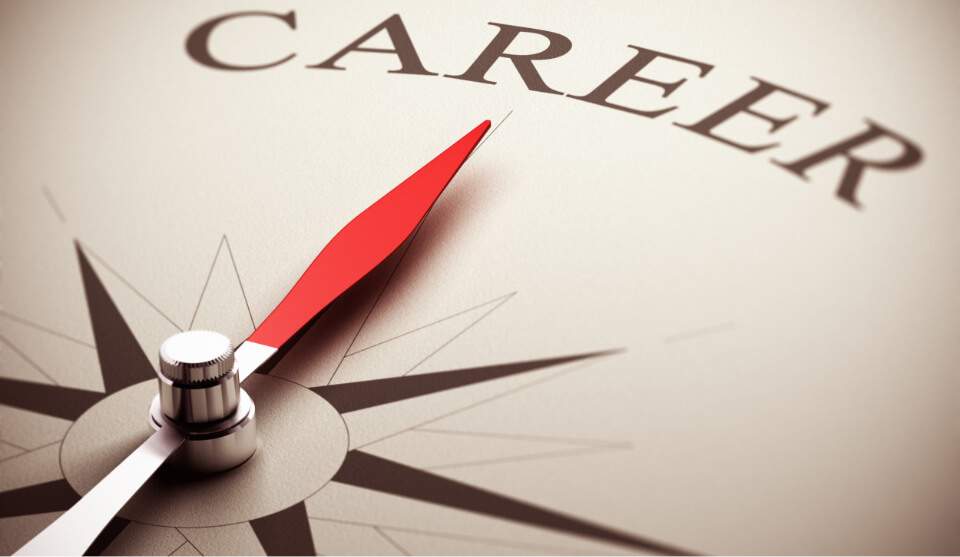 All candidates need a career and job hunting strategy. What's yours?
Whether you've been out of the job hunting game for awhile, or you're actively searching, it's hard to keep up with the way things have changed. With the advent of social media, digital applications, and the cloud, every facet of hiring has been disrupted.
Create Your Job Strategy
Our career coaches can work with you on targeting your job search, interview preparation, dressing for success, negotiating, and more. We specialize in a variety of industries. You name it, we've seen it. We understand the specific language, skills, formats, and strategies needed so you stand out in a sea of other applicants.
Get Targeted LinkedIn &
Career Coaching
What Customers are Saying About Our Services
"I hemmed and hawed over who to hire to assist me with updating my résumé. No questions asked, I am thoroughly pleased with the work I received from Karen."

Philip H. - Operations Manager

"Now that I've seen the résumé, I love it! I really like the format, and I love the tagline you put in at the end...thank you!"

Debra R. - Cost Analyst

"The résumé looks 100% perfect and awesome! I thought the quote at the end about ethics, integrity and trust came from a famous author...it was from you! You are great!"

Erick W. - HR Specialist

"The president and CEO of the company I contacted said he liked my résumé so well that he would like to create a position for me."

Mike A. - Healthcare Executive

"Karen was easy to work with and very professional. She took my résumé and made me even more confident in my abilities and accomplishments."

Maura C. - Software Developer

"If you want your résumé to be considered, then Karen is the person for you. I would confidently recommend her to anyone."

Guy R. - Sr. Project Manager

"She was very professional from start to finish...fast turnaround time. Thank you Karen!"

Dypak P. - Hospitality Manager

"I am smiling ear to ear. The second line after my name is an absolute eye catcher. Such a fantastic job, Karen! It's flawless."

May L. - Teacher

"The résumé looks great and the cover letter...wow!"

Gary C. - Financial Sales

"Karen was great to work with, she took time to cater my résumé to me and where I was headed in my career...I have 3 interviews coming up. Thank you Karen!"

Latrice C. - Administrator

"Thanks for making over my résumé and bringing it into the 21st century! It looks modern and up to date. I was very impressed!"

Sandra H. - Nurse Manager

"Loved your work. Great stuff...very professional."

Bojan B. - Boilermaker

"Recruiters have really liked what you did with the résumé."

Joshua B. - IT Architect

"I am blown away by your writing ability! You clearly have a gift for writing. Everything looks great! Thank you for all your hard work!"

Larry D. - Purchasing Manager

"Thank you for all your help and quick turnaround on completing my updated résumé. I currently have interviews lined up with Google and Microsoft."

Jamel C. - Software Developer

"I was very pleased with both the cover letter and résumé that I got from Karen. She was great at communicating with me through the whole process and getting my input!"

Kayla G. - Administrator

"Karen was extremely easy to work with. She listened and offered her own ideas and insight. I'm in the IT industry and my expertise is quite specific. I'd recommend Karen to anyone."

Chris S. - Network Architect

"Karen is extremely nice. She does great work. I would use her service again and recommend her service."

Cory M. - Customer Account Specialist

"You not only met expectations, you exceeded them! Great job and thank you for the wonderful work. I have already referred you to my father-in-law's company."

Mark L. - Executive Vice President

"I am a financial executive that hadn't looked for a position in years. I went to Karen and within two weeks she had the recruiter singing my praises. I highly recommend her services!"

Gary C. - Banking Executive